Boost Your Confidence With Laser Hair Removal Services and More from PHR Centers in Plymouth, MI
---
From hair removal to body sculpting and skin tightening services, we provide a variety of solutions to help you look and feel your best!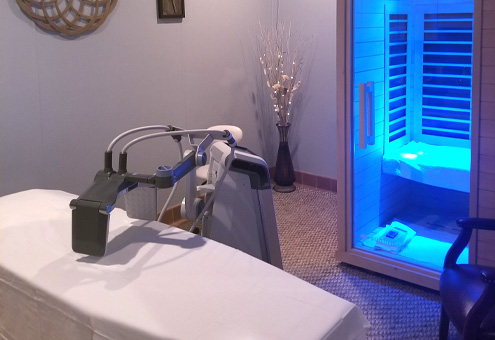 Since 1981, PHR Centers has been dedicated to providing proven hair removal and skin rejuvenation solutions utilizing the most advanced, non-invasive technology and practices. Our staff works with you to discuss your concerns and goals to develop a treatment plan that's unique to your specific needs. At PHR Centers, our mission is to help every one of our patients elevate their self-esteem by helping them improve their self-image with our services. We will never change who you are, but we will help make a positive difference in how you feel about yourself.
Explore Our Full Range of Services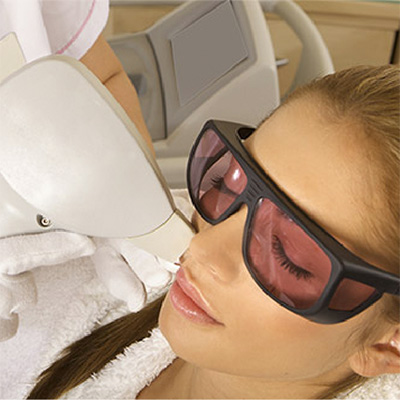 Laser Hair Removal
Whether you're tired of shaving or experiencing side effects from a specific medical condition, our clinic specializes in removing any unwanted hair permanently.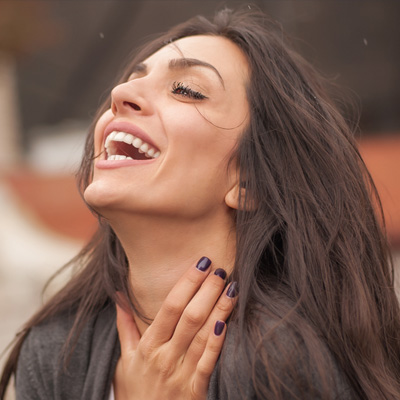 Skin Rejuvenation
Whether you're looking for a chemical peel or microdermabrasion, our skin rejuvenation experts can give you the glowing skin you've always imagined!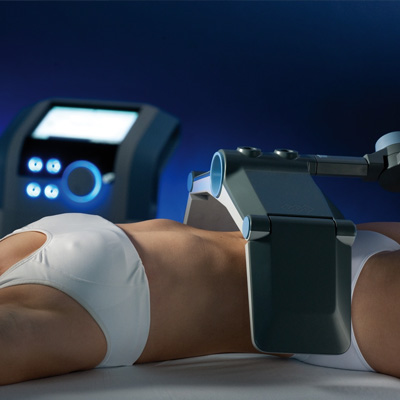 Non-Surgical Fat Removal
Say goodbye to unwanted fat cells with non-invasive vanquish services that target areas of stubborn fat for a slimmer, trimmer look.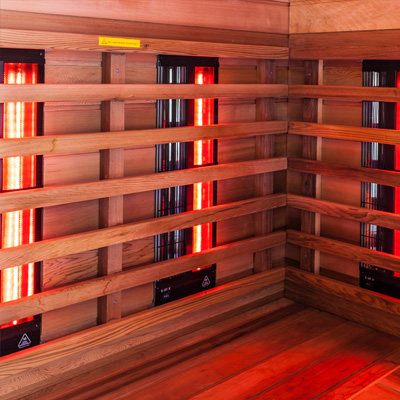 Infrared Sauna
From pain relief to weight loss, surround yourself in warmth with our infrared saunas. Inside you will detoxify your body and restore your natural balance.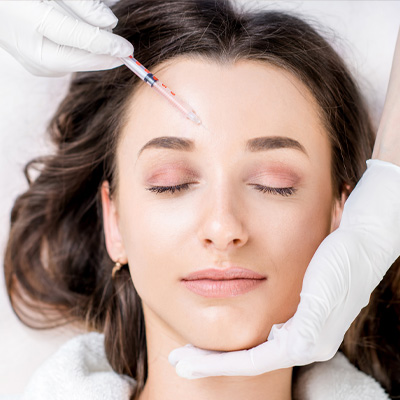 Botox
Look younger in as little as 24 hours by smoothing and eliminating troublesome wrinkles and lines with Botox treatments.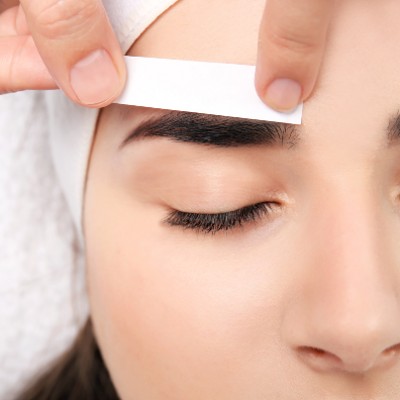 Eyebrow Waxing
Eyebrow waxing works by applying warm (not hot) wax to areas of unwanted hair. Once the wax is applied to the direction of hair growth, a cloth strip is placed firmly on top. After a few seconds, the cloth is quickly pulled off in the opposite direction that your hair grows. Shecialsts are able to shape desired brows.
Wax results can last up to 6 weeks, although this depends on many factors. This doesn't mean, however, that during this long time you are hair free. Probably around 3 or 4 weeks you'll begin to see new hair growth.
Most anyone will gain from a good eyebrow wax, particularly those who are squeamish about the pain associated with plucking; the whole process taking no more than a couple of minutes. If you've got particularly thick or coarse hair, or if you need a lot of hair removed, waxing is a good choice.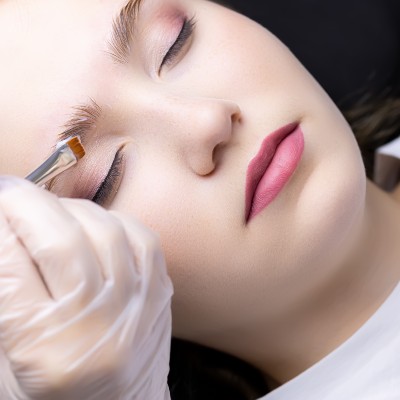 Eyebrow Lamination
Brow lamination is almost like a perm for your eyebrows; similar to the well-known lash lift treatment. They're both ways of enhancing what you already have by manipulating the hairs with chemicals. The treatment is often paired with a brow tint for a bolder enhanced look.
Your brows will last like this for five to eight weeks, depending on your hair. If you have thick hairs, you can get away with having the treatment every eight weeks, but if your hair is fine you should leave it 10 weeks.
The main benefit of eyebrow lamination is thicker, fuller-looking brows. It can help camouflage thinning and patchiness, fix the overall shape, and correct hairs that just won't behave themselves. It also saves you time because the procedure is quick, taking less than an hour.
We recommend having a Brow Lamination treatment every 6 - 8 weeks, depending on your natural brow hair growth cycle. You can have tinting and tidying treatments in between this time if you wish.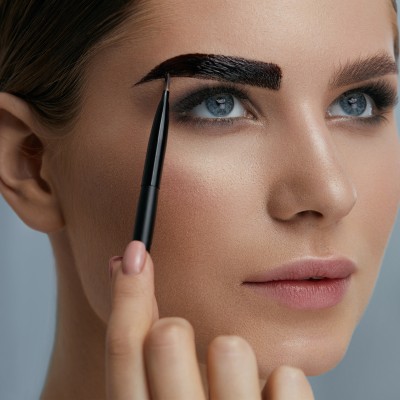 Eyebrow Tinting
Eyebrow tinting is the process of applying semi-permanent dye to enhance, shape, and define your brows. Brow tinting gives the appearance of thicker, more accentuated brows with the goal being to match your natural brow color whenever possible.
Eyebrow tinting will only enhance your existing brow hairs, not fill in gaps or sparse patches. The tint will stain your skin at first, so they might look fuller initially, but it will fade after a few days.
Your brows will stand out and look fuller right away. However, we advise avoiding getting your brows wet for 12 hours after getting the treatment done and to clean around the area with gel or cream-based cleansers. The tint can last 3-5 weeks and we suggest coming in every 4-6 weeks for a touch-up.
Tinting enhances your brows, at least temporarily (it lasts about a month—and even up to six weeks if you're lucky). It gives brows a more natural look (versus using a makeup pencil to fill brows). To add to our previous point, tinting your brows allows you to go more minimal on your makeup bag.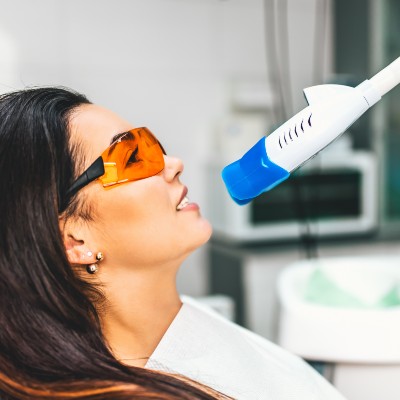 Teeth Whitening
Tooth whitening or tooth bleaching is the process of lightening the color of human teeth. Whitening is often desirable when teeth become yellowed over time for a number of reasons, and can be achieved by changing the intrinsic or extrinsic color of the tooth enamel.
The SunnaSmile gel absorbs the LED light energy, which photo-chemically "excites" the peroxide molecules into breaking down faster. It provides "activating energy" that speeds up and improves the performance of whitening.
The SunnaSmile LED light activates the professional whitening gel upon contact to provide visible results in just 20 minutes. Stick with it for 5 days and you'll take your teeth up to 8 shades whiter.
The SunnaSmile in-studio treatment formula is slightly more potent than the at-home kit, removing years of built up stains and discolouration in just 15 minutes.
Expect little to no sensitivity after using SunnaSmile; it was formulated with sensitive teeth in mind. It's safe on enamel, protects gums, causes little to no sensitivity, and is a registered natural health product. A very small percentage of people will have minor discomfort in their mouth and this normally dissipates within 10 minutes. SunnaSmile is different from other whitening options in several ways: it's safe on enamel, protects gums, causes little to no-sensitivity, is a registered natural health product and on top of all that, it's more cost-effective. One SunnaSmile at-home whitening kit is the equivalent in whitening power to 50 tubes of whitening toothpaste, 25 dental whitening syringes and 5 packages of strips!
With nearly 40 years of experience, PHR Centers is committed to giving every single one of our patients a higher level of quality and personal service. For more information about any of our services, or to schedule a free consultation, give us a call at (734) 207-7770 today.