Plymouth, MI's Leading Laser Hair Removal & Skin Rejuvenation Experts
---
Serving Southeast Michigan Since 1981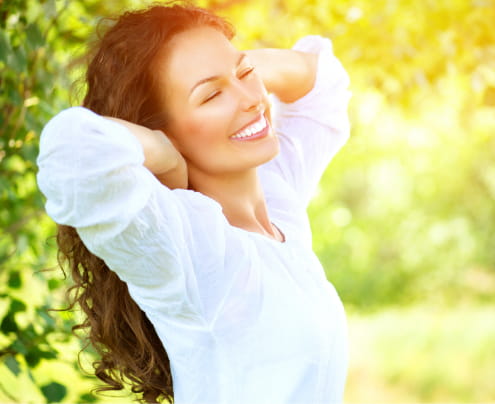 PHR Centers has four decades of experience in the hair removal and cosmetic skin rejuvenation industries. As technology continues to evolve and become more advanced, our team has also grown and adapted to serve our clients better. We offer a wide variety of procedures, including Laser Hair Removal, Non-Invasive Fat Removal with BTL VanquishME, IPL photo facials, HydroGlow Facials, Customizable Facials, Microdermabrasion, dermaplaning, chemical peels, ViPeel, Skin Pen Microneedling, Teeth Whitening, Eyebrow Services and Infrared Sauna Therapy, and Botox. Our customized facials use clinical grade plant based products from ClarityRX.
We start with an in-depth complimentary consultation to clarify your goals and expectations. During your initial consultation, our staff will explain the techniques that are leveraged for each service we provide, what works, what doesn't, and why. PHR offers non-invasive fat removal, skin rejuvenation for a younger you, and laser hair removal for smooth, hair-free skin.
Our staff is friendly, professional, and ready to assist you with your personal beautification goals. Give us a call or use our convenient online booking system to schedule an appointment. We even offer both evening and Saturday appointments to accommodate your busy schedule!