Providing Effective Hair Removal and Cosmetic Skin Rejuvenation Services in Michigan Since 1981
---
Our staff includes skilled and experienced Licensed Aestheticians and Certified Laser Technicians.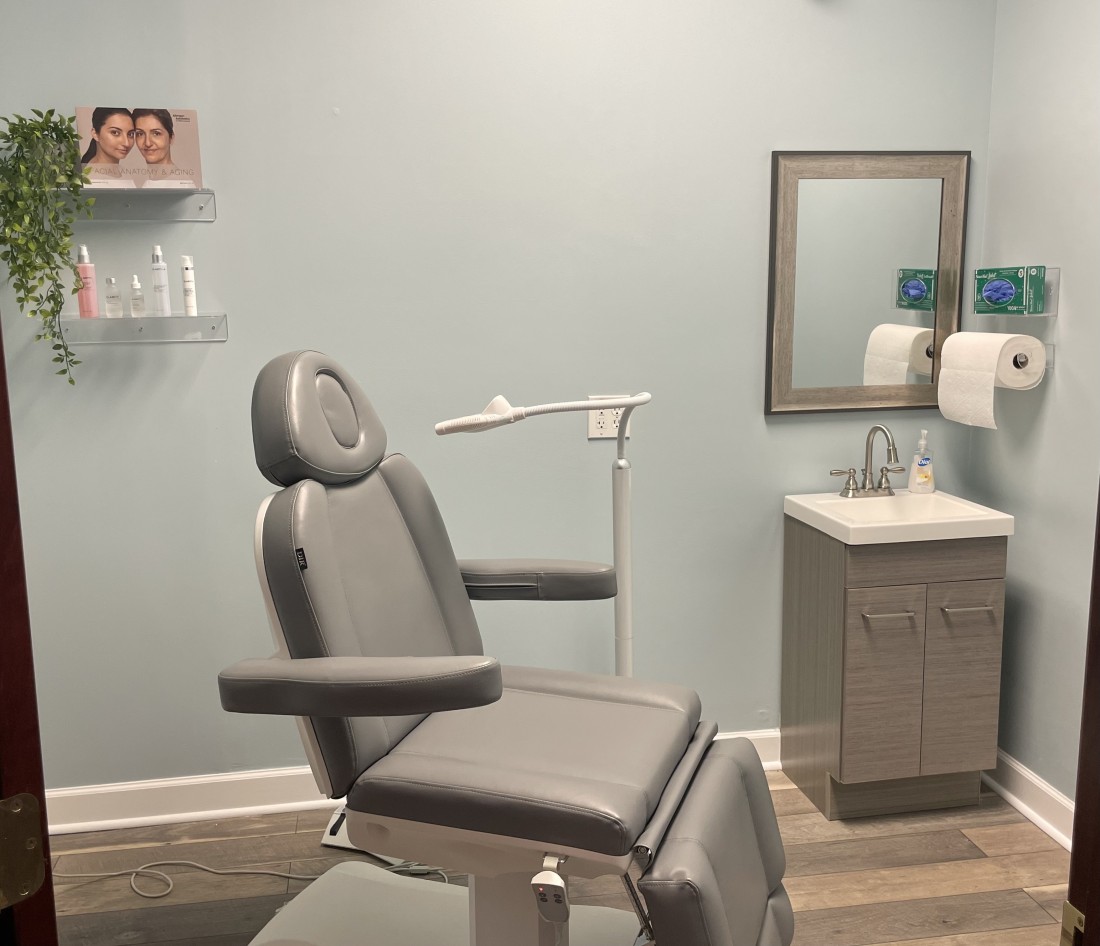 PHR Centers has almost 40 years of experience in the hair removal and cosmetic skin rejuvenation industries. As technology continues to evolve and advance, PHR Centers has also grown and adapted to help better serve our clients. We offer a wide variety of procedures, including Laser Hair Removal, Non-Invasive Fat Removal with BTL VanquishME, IPL skin rejuvenation, Microdermabrasion, customizable facials and chemical peels, ViPeel, Skin Pen Microneedling and Infrared Sauna Therapy, and Botox. Our customized facials use clinical grade plant based products from ClarityRX.
Our Story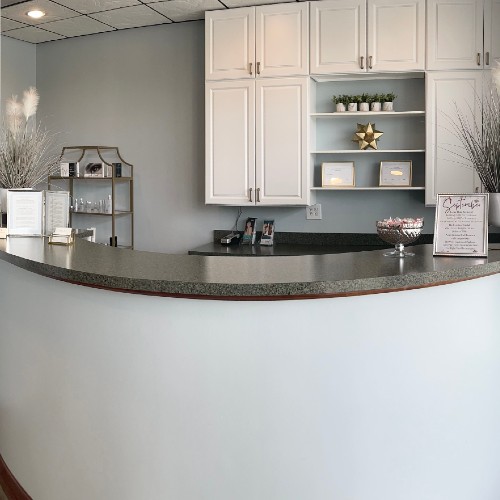 Our founder was a pioneer in the industry and started PHR in 1981. After successfully building a professional team of trained technicians and changing the lives of thousands throughout SE Michigan, the original owner found peace in her decision to retire. As a result, Jessica Caruana, her technician of 15 years, loved the company so much that she was determined to keep it going and make it her own. She entrusted Jessica with her legacy and knew Jessica would put her whole heart into making PHR a successful business.
One night, Jessica and her best friend Dashi Adam were chatting about many things, including their future and their respective goals. Jessica's main goal was to continue building PHR's business and enlisted the help of Dashi to make that dream a reality. After just a couple of days, the two of them brought their unique talents and backgrounds together to put their plan into action. They discussed the mission of PHR Centers, and with confidence, prepared to make this empowering beauty brand their livelihood. Today, PHR Centers has become Plymouth, Michigan's preferred and most referred source for laser hair removal and skin rejuvenation.
Leveraging Years of Experience to Deliver Beautiful, Long Lasting Results
Our technicians will provide an in-depth consultation where we carefully explain the options available to you and are customized to your needs. During your consultation, our staff will explain the techniques that are used for each service, what works, what doesn't, and why. PHR Centers offers a variety of services to help you look and feel your best! The PHR staff is friendly, professional, and ready to assist you with your self-improvement goals. To speak with an experienced technician or to schedule a free consultation, call us at (734) 207-7770 today.
Meet Our Team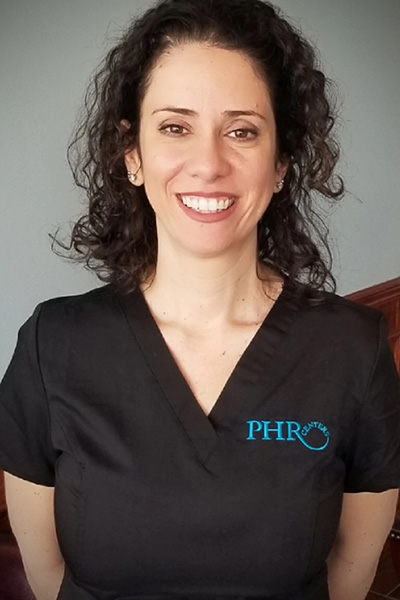 Dashuri Adam
Co-Owner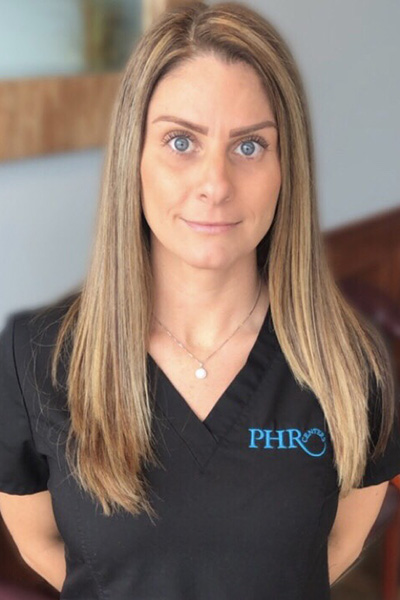 Jessica Caruana
Co-Owner/Licensed Aesthetician/Certified Laser Technician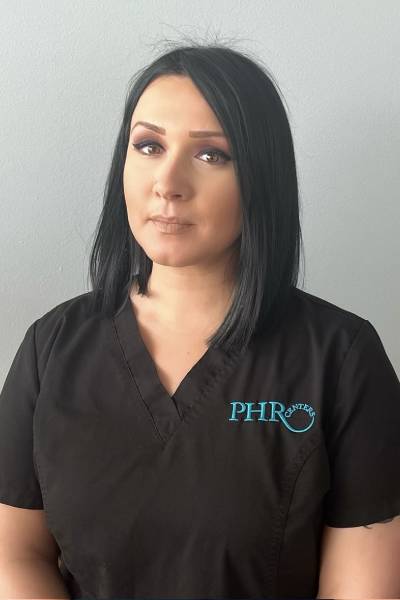 Amanda
Esthetician/Laser Specialist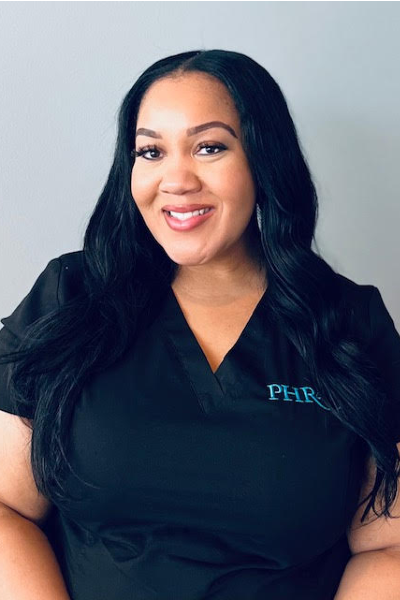 Amber
Licensed Aesthetician/Brow Specialist