Written on 02/01/2023
---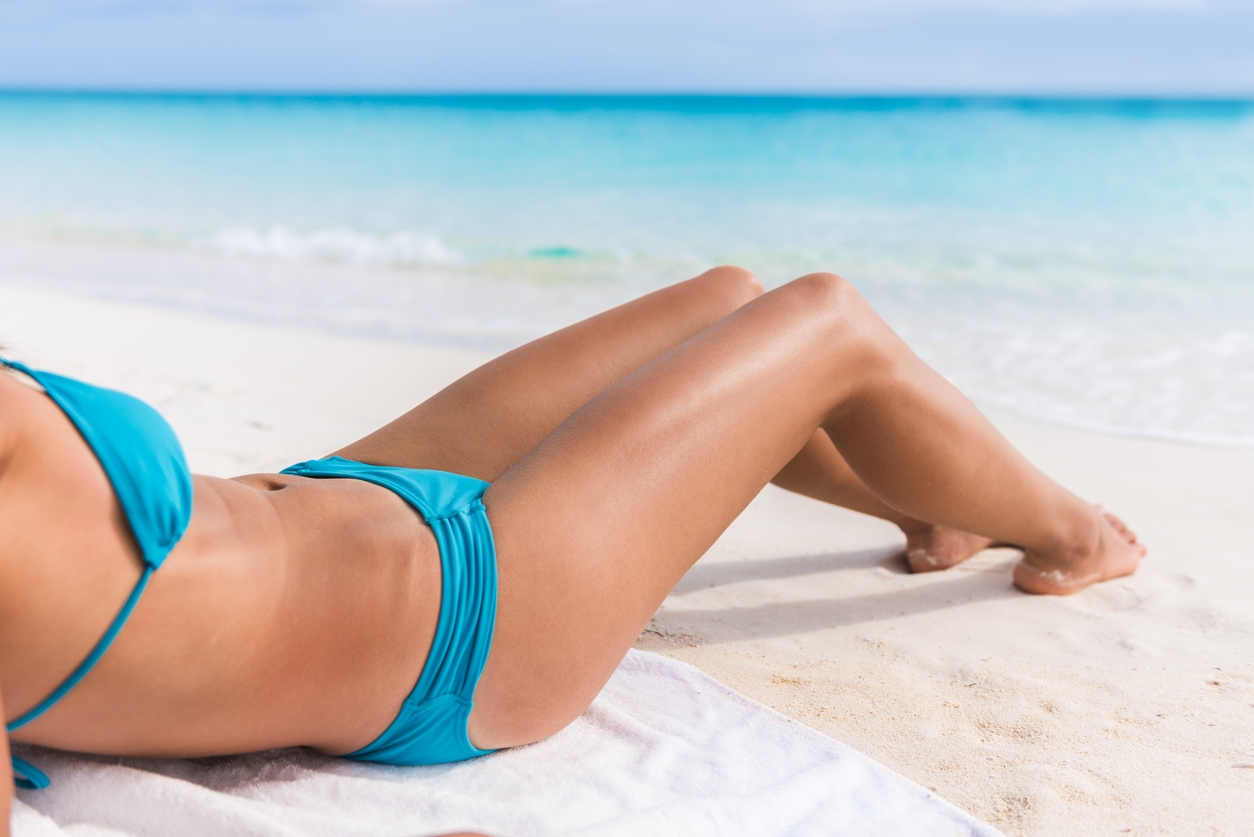 If you wish to get that flawless and smooth skin in the summers, winter season is the best time to go for laser hair removal treatments. Laser hair removal during the winters will help you enjoy the approaching summers without having to worry about the hassles of shaving and waxing every other day. At PHR Centers we have over 40 years experience in the hair removal industry!
The Treatment Process
During the consultation, you will get to learn about the duration and process of the treatment. It is important to understand that a single treatment session will destroy the follicles in the active growth phase and since the hair growth takes occurs in cycles, you will have to keep a gap of around 8 weeks between each session. Depending on your hair growth, density and the results you wish to see, your overall treatment will involve a several sessions.
Why Fall and Winter Are Considered to be Best for Laser Hair Removal?
Now since it may take up to several sessions to get the desired results, if you choose to begin the treatment in the fall and winters, you'll be left with enough time to get rid of the unwanted hair before its time to flaunt your silky smooth legs and arms in summers.
Laser hair removal is said to be effective in fall and winter for more reasons than you can imagine. Firstly, the treatment would need you to avoid waxing for a minimum 6 weeks beforehand and since winters give you the perfect opportunity to cover up your body in the layers of clothing, you can easily hide the hair growth during this time. Secondly, the treatment works better on natural skin tone in comparison to the summer tanned skin tone.
Looking at such worthy reasons, there is surely no doubt that the fall and winters are the best time for laser hair removal treatment.
Our Laser Technicians at PHR our fully trained and have years of experience under their belts. Call today for a free consult!