Written on 07/01/2023
---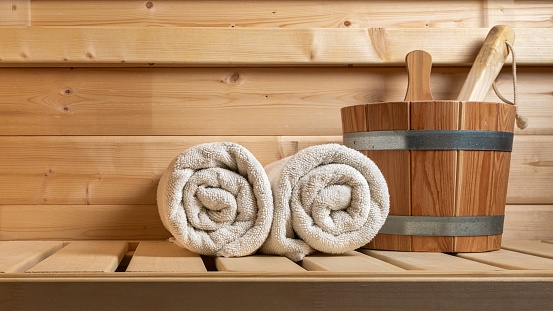 Summer is here, and with the warm weather and sunshine, we find that we are longing for a place to relax and clear our mind from all the hustle and bustle of work. Take some time to schedule an appointment for a relaxing infrared sauna session at the PHR Centers in Plymouth, MI. When you're in our infrared sauna, you can unwind and relax in your private session without all the crowds and noise of a populated pool or crowded beach. Infrared saunas have been around for years and have shown plenty of benefits in helping your body feel rejuvenated.
Advantages of using an Infrared Sauna
While laying out in the sun and getting a tan is seen as a tremendous leisurely summer activity, many risks come from being exposed to too much sunlight. Things like sunburn or heat stroke can make being out in the sun dangerous to the body. When you're in an infrared sauna, you can enjoy all the great benefits of being out in the sun without causing any lasting damage to your body or health.
Increases blood flow: The light from an infrared sauna helps to heat the body, allowing for increased blood flow in your system, which is excellent for helping soothe any lingering aches in your body's pains.
Accelerate your immune system: The heat from the sauna helps increase the core temperature of your body to help accelerate the release of toxins from your body.
Give yourself glowing skin: When you sweat, it helps remove dead skin cells and impurities from your body, leaving behind that glowing summer skin you long for.
Your health matters
At PHR Centers, the safety and comfort of all of our clients are of our utmost priority. We ensure that all of our clients that we follow all of the proper safety and sanitization procedures to ensure that our clients feel comfortable using all of our services. When you book an infrared sauna session with us, we will make sure that you are taken care of with the excellent service our clients expect from us over the last 30 years.
Contact PHR Centers Today!
The dedicated staff at PHR Centers in Plymouth, MI are here to help answer all of your questions and book you with our infrared sauna service. We have been providing years of excellent service to each of our clients. If you are interested in learning more about the infrared sauna services we offer in Plymouth, Michigan, you should look no further than PHR Laser Centers. Call us today at (734)207-7770 to schedule your free consultation!