Written on 02/04/2022
---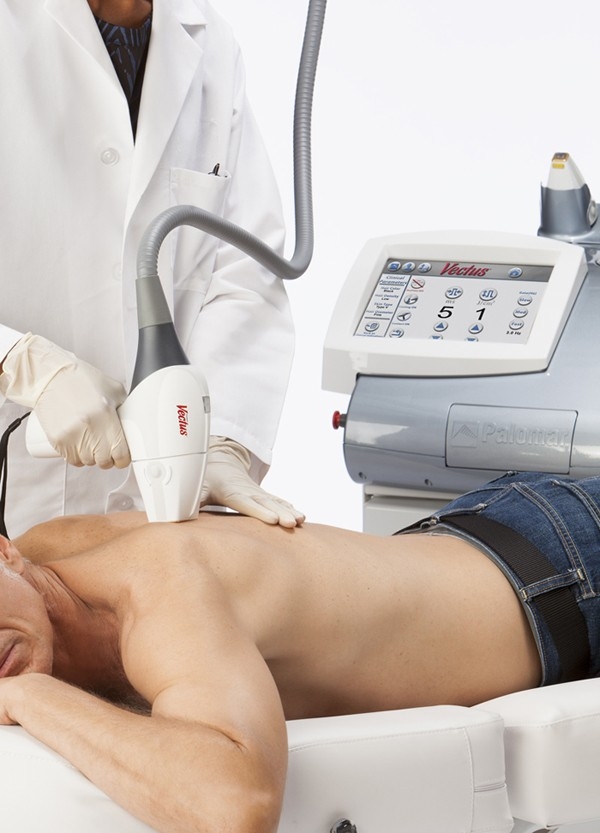 Laser Hair Removal VS. Electrolysis: Why Laser Hair Removal is Better?
Laser hair removal and electrolysis have been two permanent hair removal methods for many people over the years. Both offer permanent solutions to unwanted hair on the body and face. If you consider doing one over the other, we have gathered some information as to why laser hair removal is beneficial over electrolysis and why you should choose PHR Laser Centers to receive the best laser hair removal treatment in Plymouth, MI.
What is the difference between electrolysis and laser hair removal?
The main difference between laser hair removal and electrolysis is primarily the procedure. Laser hair removal uses a laser to target hair on the body and can be used to treat larger areas of the body during sessions.
Electrolysis uses an ultra-thin needle to target the hair follicle and uses an electric current to pass through the needle to kill the hair at the root.
Why is laser hair removal better than electrolysis?
One of the tremendous benefits of laser hair removal over electrolysis is the time spent during sessions. Laser hair removal can treat larger areas of the body and can target coarse and dark hair quickly. Many people who have reported undergoing laser hair removal procedures have begun to see the procedure results after 3-8 sessions.
Electrolysis can require anywhere up to 30 sessions for larger parts of your body to see long-lasting results, and you often spend more time in sessions. However, compared to the time spent in laser hair removal sessions, that can usually be done in under an hour, and smaller areas like your face can be done in minutes.
Laser hair removal procedures are very beneficial to people with all skin and hair types, and at PHR Laser Centers, we make sure to tailor your treatment to you and your specific needs. Everyone's skin and hair are different, and we are mindful of that when we book you for your sessions.
Curious to know more about laser hair removal?
At PHR Laser Centers, we pride ourselves on ensuring that our technicians are highly trained and educated in making our clients feel safe and confident in their choices of the procedures and treatments they seek. It is why PHR Laser Centers are the highest rated laser hair removal treatments in Plymouth, MI, and if you're curious to know more about why our treatments would work for you, call us today at (734) 207-7770 and schedule a free consultation.