Written on 01/07/2023
---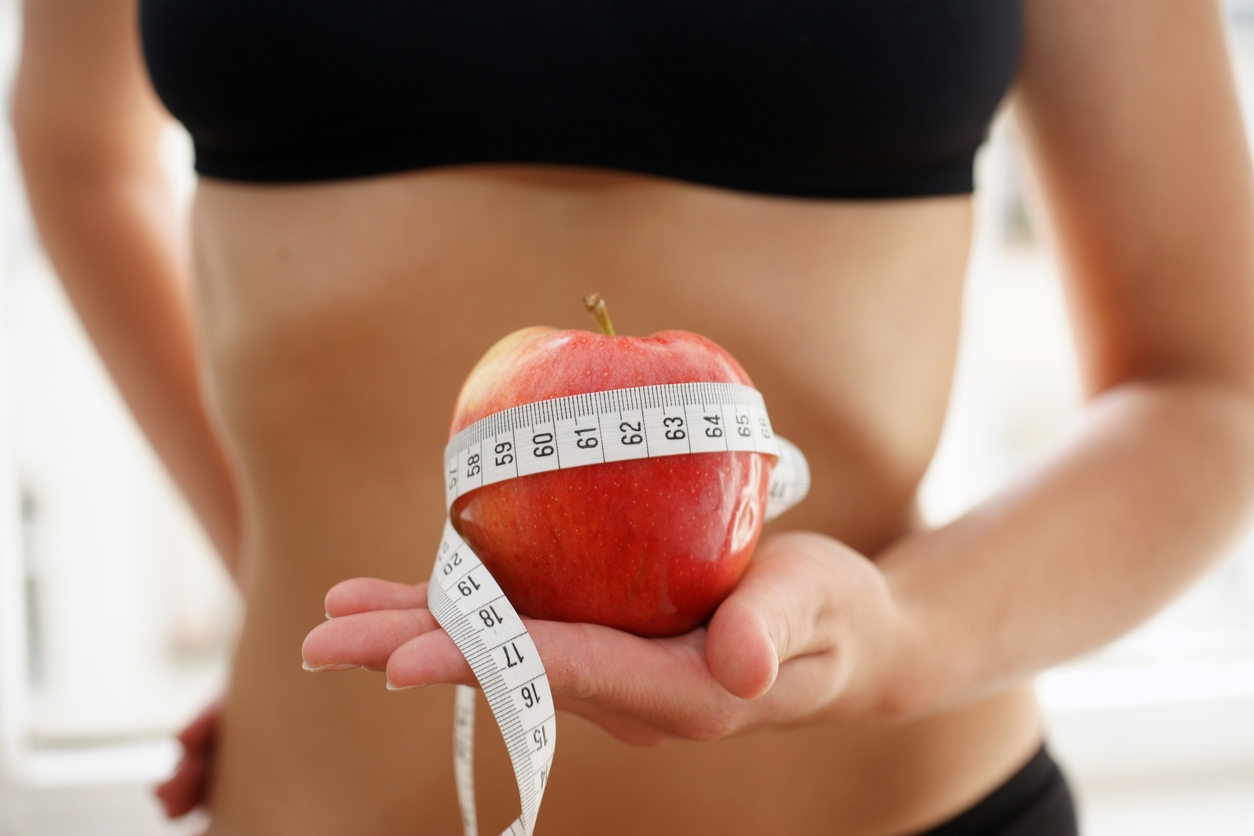 If you wish to eliminate a few extra pounds from some specific areas of your body but are not quite okay with idea of a surgery, take a look at some of the given non-invasive procedures of fat reduction. Here at PHR Centers we off the Vanquish ME by BTL Industries. Check out our Before and afters to see satified customers!
Putting the best techniques to use like extreme cold and lasers, non-invasive fat reduction procedures can leave you with a super slim body that you've always yearned for. Read on to know about some of the best available options:
Surgical vs. Nonsurgical:
Unlike surgical procedures like tummy tucks and liposuction, non invasive treatments demand relatively less amount of turnaround time.
There are little to no side effects associated with nonsurgical treatments.
The recovery time for nonsurgical treatments is as low as zero.
Most of the nonsurgical procedures report minimal pain or discomfort.
Vanquish – It is said to be the newest of all non-invasive fat reduction procedures. Vanquish heats fat with the use of Radio Frequency. The fat is targeted without causing any damage to other tissues. The entire treatment process involves about 6-8 sessions.
Zerona – The technique utilizes a laser to emulsify adipose tissue where in the cold laser is used for dissolving fat cells and membranes.
Cool Sculpting – With the help of a technology called Cryolipolyis, this procedure reduces fat cells to a temperature of around 4 degrees Celsius to harden and kill them. Over a period of time, the body eliminates the dead cells.
SculpSure – This procedure is known to remove the unwanted fat with the help of: "controlled hyperthermic fat reduction" over a short series of around 25-minute treatment procedures.
If you wish to know more details about each single procedure and which one will suit your needs the best, get in touch with us today.