Written on 04/30/2022
---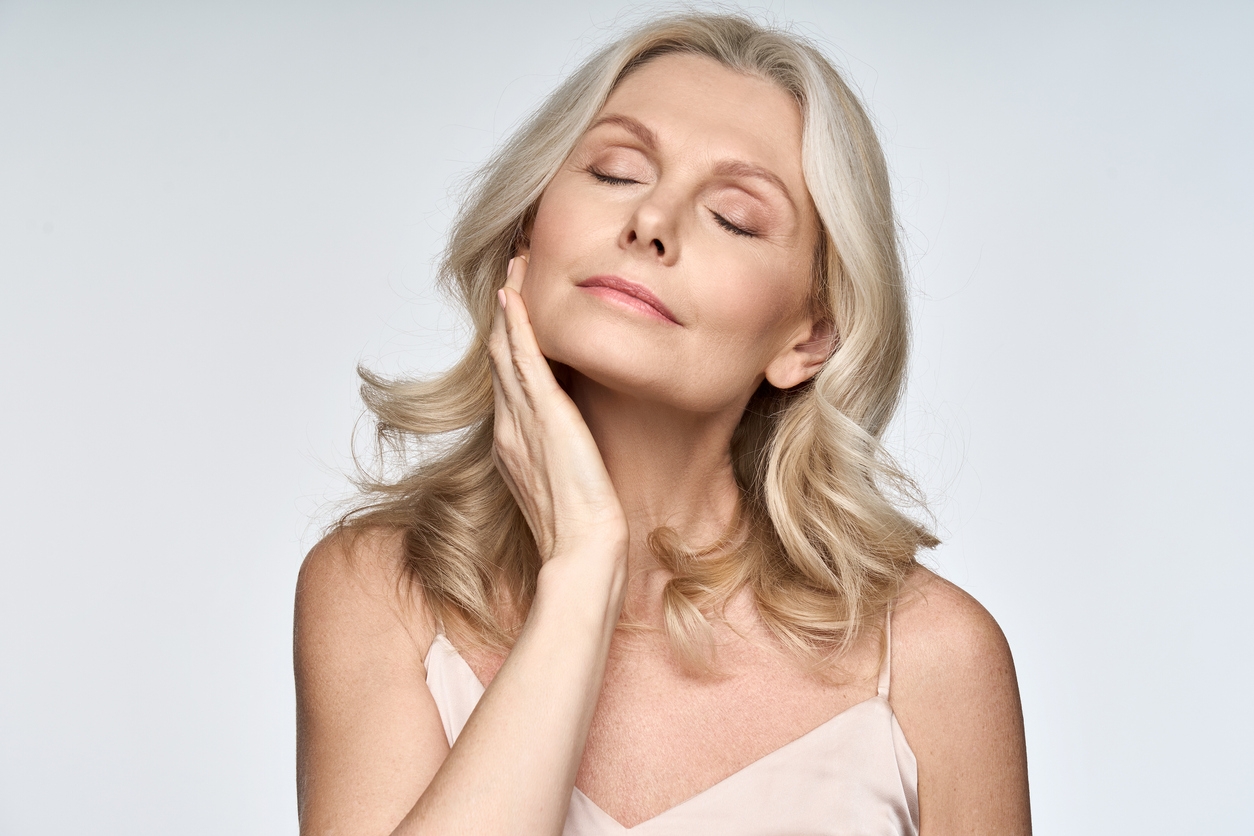 5 Things you Need to Know About Eyebrow Tinting
It is no secret that eyebrows are one of the most important features on your face. Our eyebrows come in different shapes, sizes, textures, and colors. The resurgence of eyebrow trends over the years has all of us chasing after the perfect eyebrow shape that fits our faces. At PHR Laser Centers, our staff is up to date on all the eyebrow services we can offer our clients. Have you considered getting excellent eyebrow tinting services in Plymouth, MI but didn't know where to go?
PHR Laser Centers' staff is dedicated to answering your questions and has compiled a list of things you should know before getting an eyebrow tinting service done.
1. What is eyebrow tinting?
Eyebrow tinting is a technique that is used to color eyebrow hair. The color stain on the skin helps fill in the eyebrows' thinner spaces. Eyebrow tinting is semi-permanent, and tinting does a great job of making eyebrows appear more defined and works to enhance the natural shape of your eyebrows.
2. How to prep for a brow tint
Before deciding to get your eyebrows tinted, it is essential to know if you have any possible allergies to the dye. The skin around your eyes, especially your eyebrows, is thin and can be prone to irritation and infections. In addition, many eyebrow tints all share a common ingredient called para-phenylenediamine (PPD), which can cause a severe reaction.
Make sure you have an idea of what you want. If you're unsure, our technicians at PHR are highly-trained and happy to discuss what would suit your face the best. It is also good to be prepared if you have naturally thinner brows or lighter brow colors for the results to be a bit bold. However, we will make sure you look your absolute best after your session with our trusted team.

3. What to expect during your session
When you arrive at your session, your technician will ask you a series of questions to ensure you are both on the same page regarding the desired result for your eyebrows. The tinting process usually takes anywhere between 15-and 20 minutes. Your tech will clean and prep the area and mix a custom shade to enhance your eyebrows and their natural shape.
The dye will be applied to your eyebrows and left on for several minutes, depending on the result you want. A longer wait time if you want a more intense darker brow and less time if you want a lighter result.
4. Benefits of eyebrow tinting
There are many incredible benefits to getting your eyebrows tinted, and here are just some of the noticeable benefits you'll notice on yourself (and your wallet) when you decide to invest in the service:
Fuller eyebrows
Defined shape
Pain-free service
Results can last up to a month
Symmetrical eyebrows
5. How long does an eyebrow tint last? How is the aftercare?
Eyebrow tint results vary for many, but eyebrow tint results can last up to a month after a session. For the first 12-24 hours, it is vital that you avoid any scrubbing or rubbing near on or near your eyebrows as it may remove the dye. You'll also want to avoid using any oil-based cleansers on your face following your session.
We also recommend following your session to use a brow gel to keep them in place, especially if you tend to have coarse or darker hair. It helps keep the shape in place, but our technicians will discuss that option with all of our clients..
Have questions?
Still curious if an eyebrow tinting session is a right fit for you? Call us today at (734) 207-7770 to schedule an appointment, and we can happily discuss if the service is going to be the best fit for you.