Written on 06/04/2022
---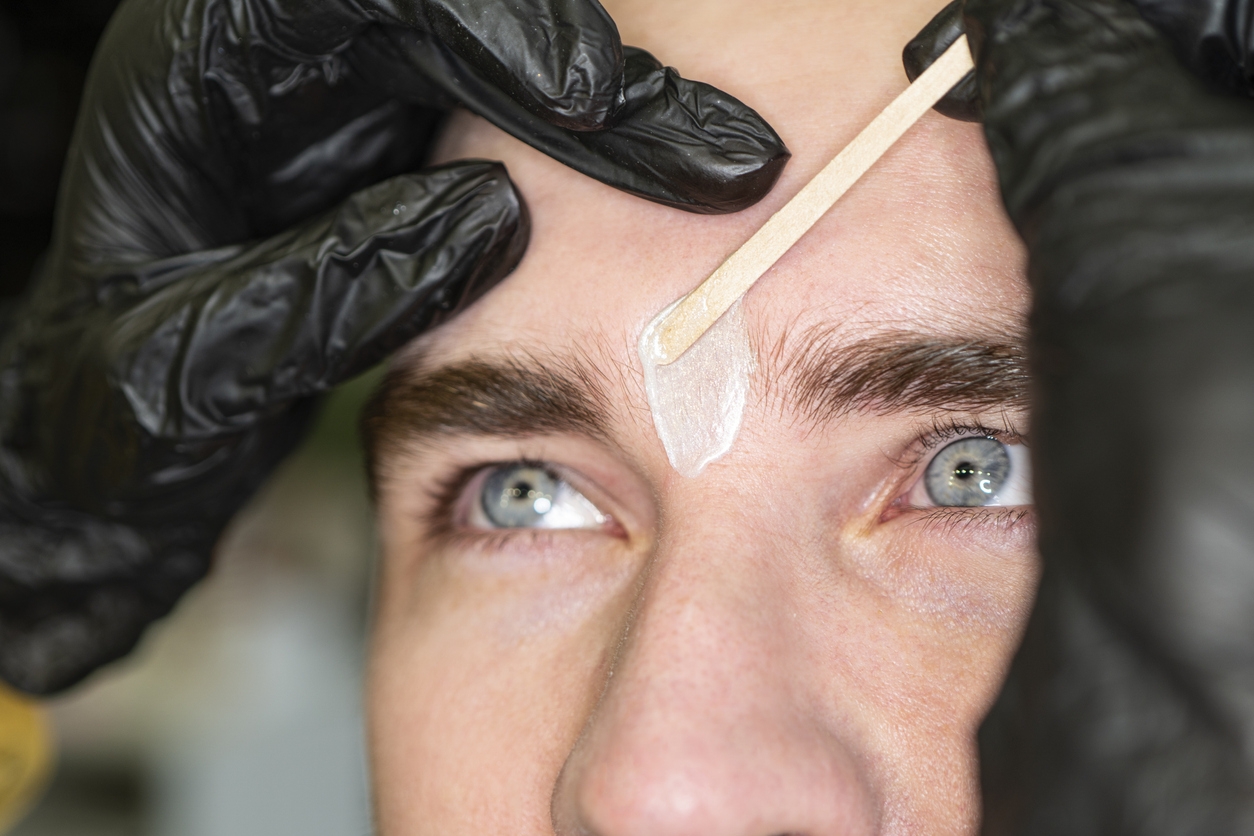 4 Benefits of Eyebrow Waxing
Nothing looks better on your face than a well-defined eyebrow with the perfect arch. Eyebrows are all the buzz, and there are many ways to give yourself that ideal eyebrow shape. If you want to get the best eyebrow waxing services done in Plymouth, MI, then PHR Laser Centers is your place. Now offering eyebrow waxing services to our clients, if you're looking to give your eyebrows the star treatment, here are four reasons why you should.
1. Longer regrowth periods mean less time and money spent.
When you are getting your eyebrows waxed, it removes the hair right at the root. This means that it will take longer for the hair to grow back. You can usually go anywhere between 3-4 weeks between waxing sessions and often take 10-15 minutes per session.
So while it might seem that you can pluck your eyebrows faster at home, the long-term benefits of only having to go once a month to have your eyebrows done for 15 minutes seems like a great trade-off to your tweezers.
2. Getting your desired eyebrow shape has never been easier
Having the perfect eyebrow shape for your face can make all the difference in making your eyes pop and highlighting your natural beauty. At PHR Laser Centers, our technicians work closely with our clients in helping them achieve the perfect eyebrow look that best fits their faces and features. In addition, we work closely with our clients to ensure that their eyebrow has the perfect arch and fits their face perfectly, so you look stellar and feel great after each session.
3. Waxing is an excellent method to keep your ideal shape
Over time with waxing, you will notice that your eyebrows will begin to grow back slightly softer and thinner. When you keep up with your waxing sessions, coarse and dense hair growth will decrease. Not to mention the added relief of not having to worry about over-plucking your brows or using too much wax on your own that could lead to thin eyebrows and an arch that isn't quite right.
4. Practically painless
Getting your eyebrows done can be an uncomfortable experience for some depending on their sensitivity levels to pain. While waxing isn't entirely pain-free, it is far quicker than other methods. Also, by covering more surface area with waxing, you spend less time getting it done than with threading or plucking, which those who are more prone and sensitive will significantly appreciate.
Our technicians at PHR Laser Centers are highly-trained and will make sure that each of our clients feels comfortable during their sessions so that you leave looking and feeling your best. We are happy to offer the best eyebrow waxing services in Plymouth, MI, old and new, to all of our clients.
Have questions?
Have more questions about our eyebrow waxing services? Then feel free to call us at (734) 207-7770 to speak with one of our technicians and schedule an appointment to get a great brow wax session in Plymouth, MI trusted eyebrow waxing service provider.