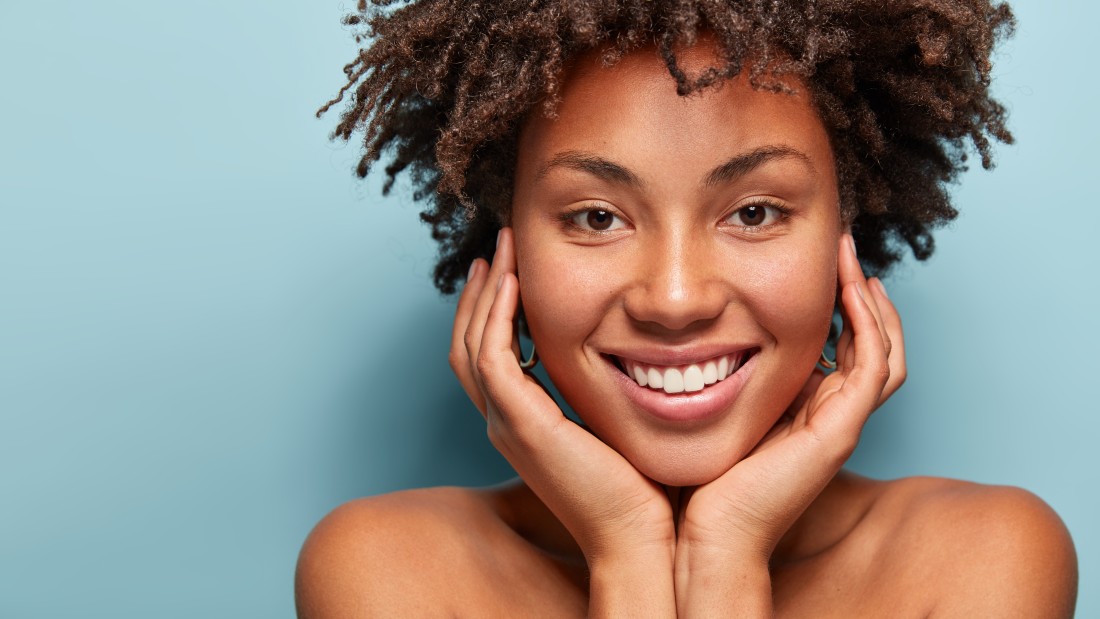 SkinPen Precision is the leading Microneedling device and it works to remodel the skin by creating temporary microscopic channels in your skin.
---
The simple procedure activates your body's natural skin-healing power to increase collagen and elastin so your skin returns to a healthier looking and youthful appearance.
Watch your skin look more youthful and rejuvenated with SkinPen Precision
---
Why Choose SkinPen Microneedling?
Rejuvenates from the inside out for younger looking skin
Results are natural and safe for all skin tones and types
Jump-starts new collagen without heat or chemicals
Quick-and-easy with little to no downtime
Significantly improves the appearance of wrinkles on the neck
Improves appearance of acne scars
Safe and effective treatment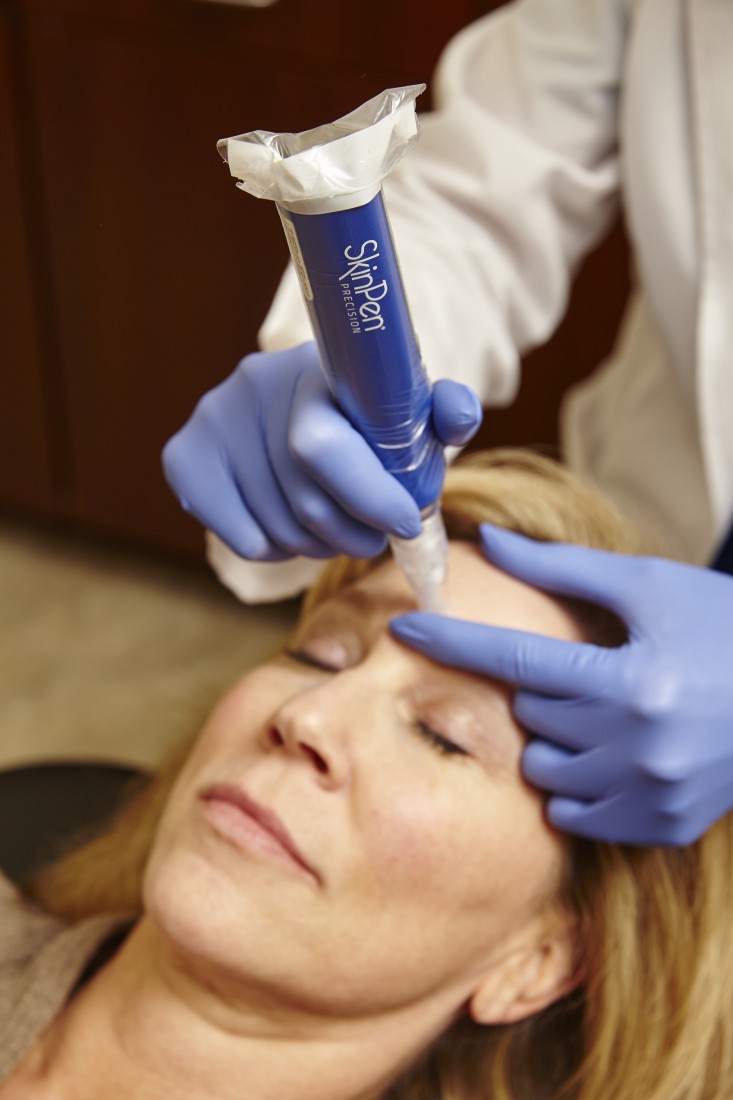 Also known as Collagen Induction Therapy, Skin Pen is the first FDA-cleared vice on the market and is clinically proven to improve the appearance of acne scars, fine lines and wrinkles, patients ages 22 and older. In as few as three minimally invasive treatments spaced 30 days apart, you can improve your appearance and step out with confidence. Microneedling creates thousands of microchannels that stimulate your body's natural wound healing process, while minimizing cellular damage. This rejuvenates your skin from the inside out. The result is effective remodeling of scar tissue, while keeping the overall structure of the skin intact.