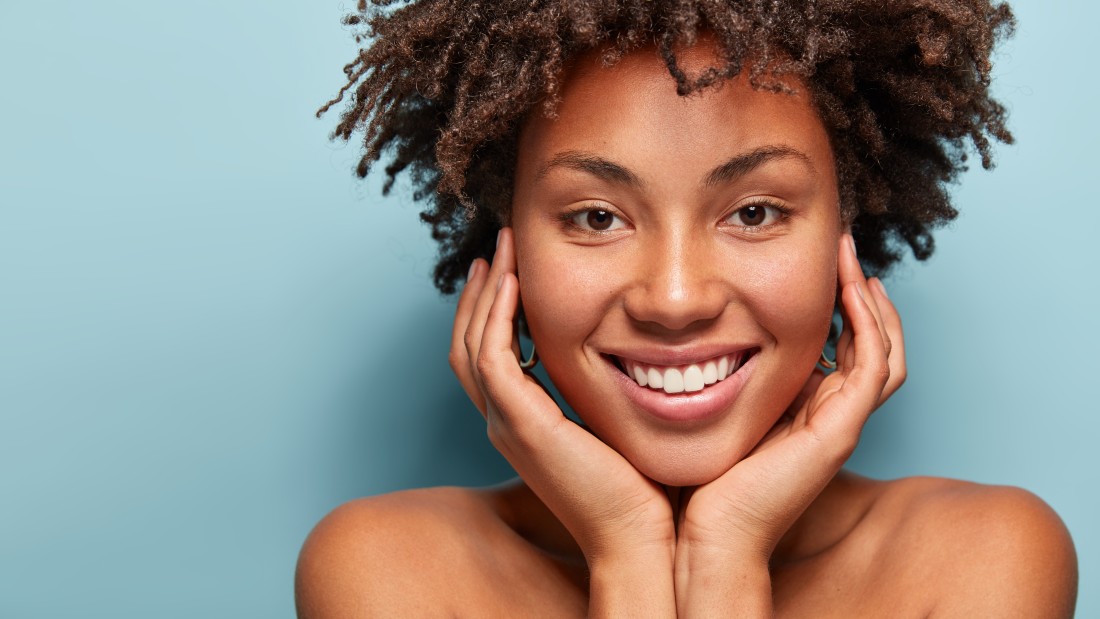 SkinPen Precision is the leading Microneedling device and it works to remodel the skin by creating temporary microscopic channels in your skin.
---
The simple procedure activates your body's natural skin-healing power to increase collagen and elastin so your skin returns to a healthier looking and youthful appearance.
Watch your skin look more youthful and rejuvenated with SkinPen Precision
---
Why Choose SkinPen Microneedling?
Rejuvenates from the inside out for younger looking skin
Results are natural and safe for all skin tones and types
Jump-starts new collagen without heat or chemicals
Quick-and-easy with little to no downtime
Significantly improves the appearance of wrinkles on the neck
Improves appearance of acne scars
Safe and effective treatment