Written on 09/01/2023
---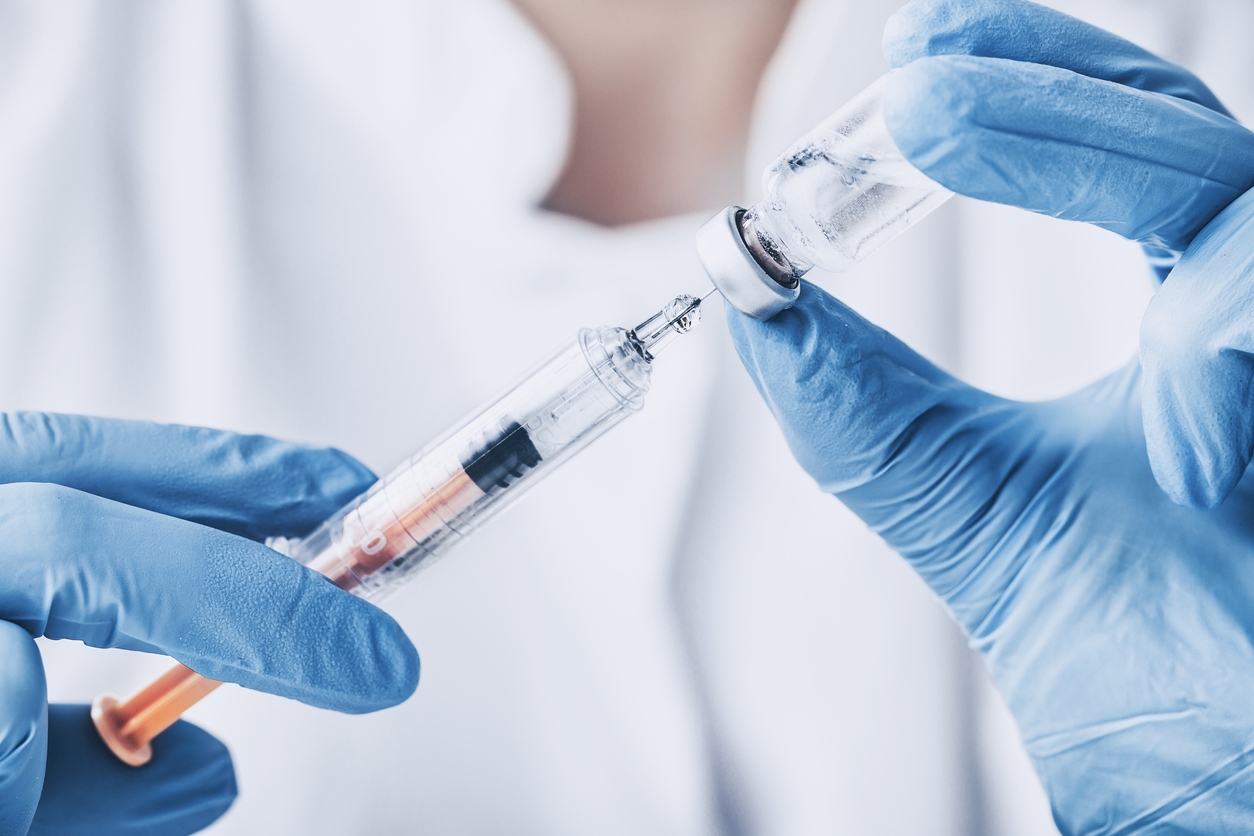 According to the American Society of Plastic Surgeons, the most common complaint among all patients has to deal with fine lines and wrinkles. Nothing is scarier to some people than seeing the lines on their faces that have them appearing tired, or older. At PHR Centers of Plymouth, MI, we offer Botox for all of our patients looking to look as young as they feel. Botox is one of the most common and widely practiced procedures since its conception.
Botox can be used to treat a variety of issues, and below, we have listed just a few of the things that Botox can be used to help manage and to help you decide on whether or not the procedure is right for you.
Treating a drooping brow: A drooping brow can cause clients to look unhappy or tired even if they are well-rested and happy. A lot of the time, a drooping brow can be from genetics or lifestyle, but with the administering of Botox, it can help the brow relax and appear lifted to make a face look more alert.
Treat chronic sweating: Hyperhidrosis is a condition that affects millions of people; it is excessive sweating that occurs in either your armpits, feet, or hands. Botox has been proven to help prevent sweat production in these areas and help with those who suffer from this chronic condition.
Reduces migraine pain: Botox can help reduce the symptoms associated with migraines. While you should still take your medication to help, it is known to help ease the severity of those who suffer from migraines.
Prevents eye twitching/squinting: If you're suffering from a constant eye twitch, or find yourself squinting a lot. Botox can aid in preventing the spasm which, while it can be very annoying for most people, it could also significantly affect a patient's vision. With Botox, it will help treat your twitching eye and allow you to go about your day with perfect vision.
We Are Here To Help
Our staff at PHR Centers is licensed to administer Botox services in Plymouth, MI, and we value our patient's health, safety, and comfort during your sessions. Find out if Botox is right for you by scheduling a free consultation with one of our expert staff members, and we will go over whether or not the procedure is the right fit for you. Do not let the fear of wrinkles keep you from enjoying smooth skin. Call us today at PHR Centers at (734)207-7770.