Written on 05/01/2023
---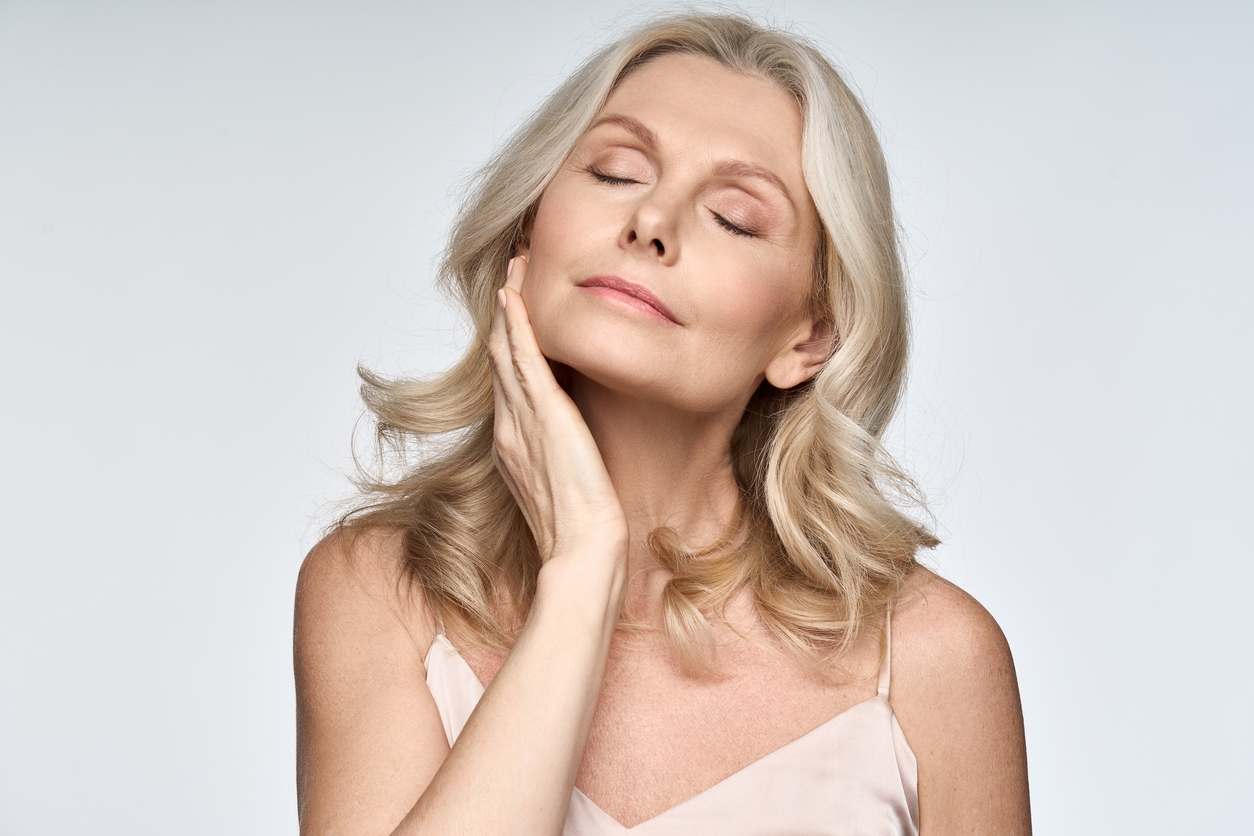 Spring means time to bloom, and to feel rejuvenated. Time to feel the warmth of the sun back on your face after the harsh cold of winter has left skin feeling dried out. Although the days are shorter in the winter, it doesn't mean that your skin cannot still become damaged from UV rays, and perhaps over the holidays we indulged on some more treats and sometimes that can throw off the balance of our skin. When we throw the balance of our skin it could result in wrinkles, and sunspots. These problems can be corrected of course, if you're looking to have skin rejuvenation treatments in Plymouth, MI then PHR Centers are your go-to skin gurus to help you get your skin feeling and looking its best.
When you come into PHR Centers our highly trained skin experts will sit with you during your consultation and go over any of your skin concerns, and determine what will be the best method of treatment for you to receive. If you are looking to lighten dark spots and sunspots we offer Pulse Light Therapy as an effective and proven method to help treat that. When you get skin treatments with PHR Laser Centers it will make your skin look brighter and flawless than ever before.
We make sure that we customize skin treatments to each of our patients skin types and conditions to help with achieving that beautiful and glowing appearance. It is why we offer microdermabrasion to help in improving the skin's overall appearance by helping to remove all the dead skin cells from your face. This service will have your skin looking refreshed and rejuvenated since it helps to clear up your clogged pores and helps to stimulate circulation so it improves your skin's ability to retain moisture.
For our patients dealing with acne prone skin, we offer chemical peels. Chemical peels are a great way to remove the damaged layers on your outer skin and work to treat acne, uneven skin tone, fine lines, and helps to correct sun damage. Here are some more benefits to getting skin rejuvenation treatments for your skin:
— Reducing the visibility of spots and marks to improve signs of aging
— Removing the evidence of damaged skin
— A great way to improve the tone and texture of your skin by removing dead skin cells
— Facial treatments are there to help brighten and clear up the skin.
If you are looking to achieve healthier and luminous skin, then the professionals at PHR Laser Centers are waiting to help you. We provide only the best service, with the backed experience of almost 30 years in the business. Call our offices today at (734)207-7770 to schedule your free consultation today, and let us heal your skin!