Written on 08/01/2023
---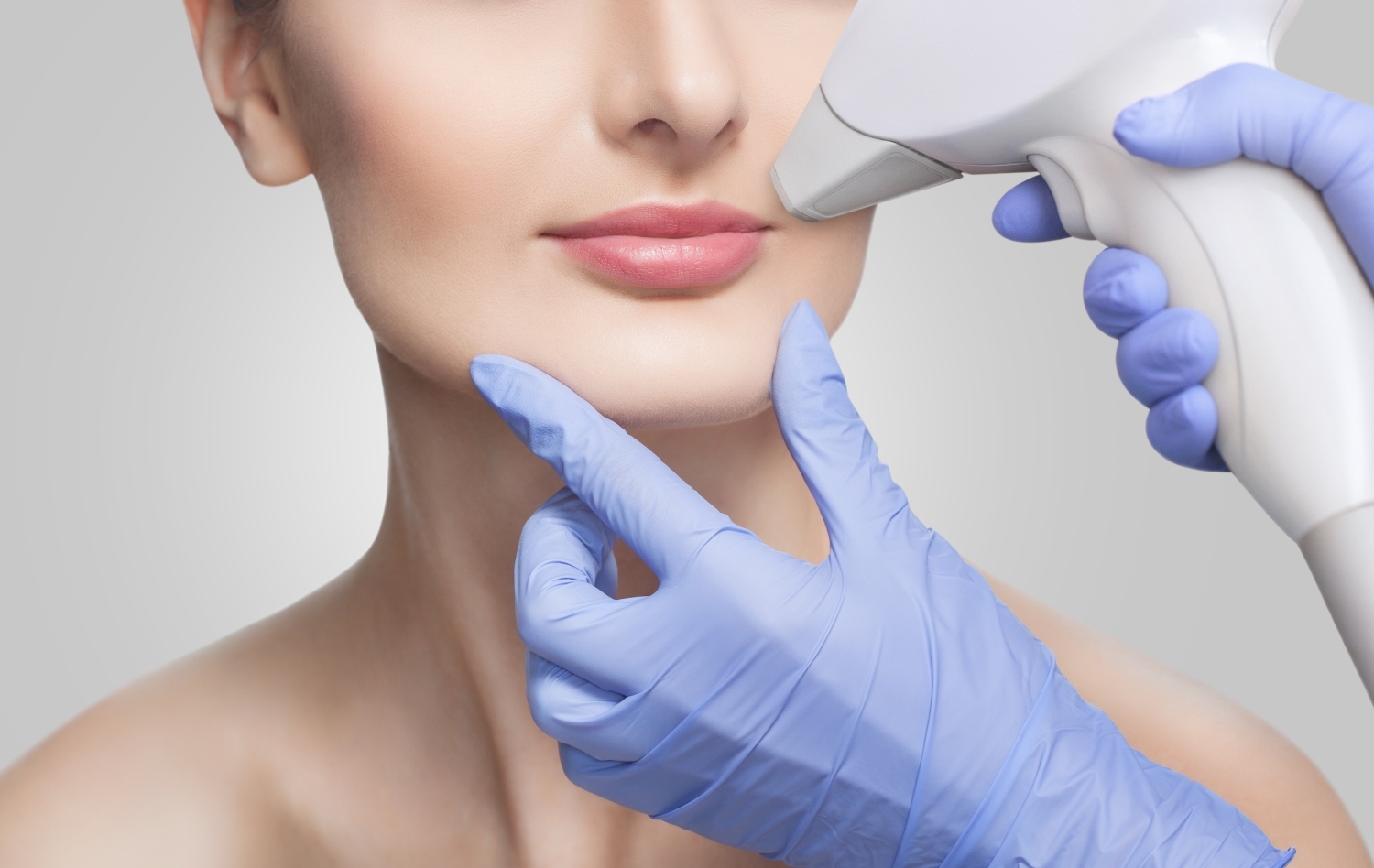 There are plenty of methods that can be temporary solutions to an ongoing issue for many looking to remove unwanted hair from their bodies when it comes to hair removal. With laser hair removal, you can watch the hair disappear from your body and never have to worry about shaving or waxing again. If you're looking for the best laser hair removal service in Plymouth, MI, then you should look no further than PHR Centers.
We understand the importance of having a flawless look and empowering our clients to look their best. This is why we have taken the time to answer some commonly asked questions about laser hair removal.
Why laser hair removal over waxing or shaving? Laser hair removal yields a permanent result of unwanted body and facial hair. While waxing and shaving can often be painful and require constant upkeep. You'll find that investing in laser hair removal will cut your cost on other hair removal procedures and leave your skin feeling smooth and flawless.
Do laser hair removal work for all hair and skin types? Yes! Our laser hair removal procedure has been tested and approved to work on all hair and skin types. We do recommend coming in for a consultation so we can best discuss your hair removal needs.
How many laser hair removal treatments do I need? It varies from person to person. When you come in for a consultation, we can evaluate your needs and determine how many sessions you need. Usually about 6 for the best results, it is all determined by your progress and each session.
Is there any prep I need to do before getting laser hair removal? We advise that our clients shave 24 hours before their session and that their skin is in its natural state before your appointment—no tanning, waxing since it would affect the results of your laser hair removal.
Are there any risks to laser hair removal? We ensure to take all proper safety and hygiene measures for each of our clients. We make sure that our tools and stations are sterilized for each client and provide eye protection so that your experience is as safe and comfortable as possible.
Any More Questions?
Suppose you have any more questions or concerns about laser hair removal service in Plymouth, MI. PHR Centers has been providing laser hair removal for over 40 years. Our highly trained professionals are here to answer your questions, and you can schedule your free consultation by calling us at (734) 535-7677.